Our latest Click&Dry™ Tools and Accessories
– Saving time and money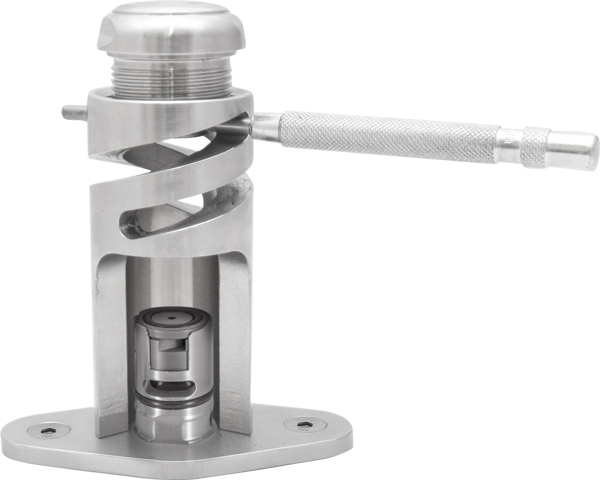 Extraction Tool
No carbide contact extraction tool for nozzles that are heavily soiled during operation.Stuck wear parts can be removed with a simple twist with no damage to expensive carbide parts allowing your parts to run natural cycles rather than premature break.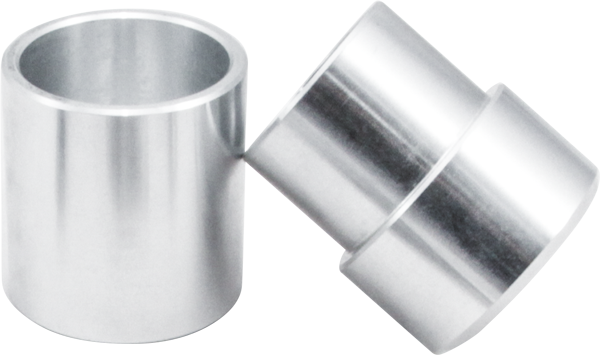 Soft Removal Push Tool
This press tool with soft aluminium pin helps loosen parts on low adhesion applications only. Designed for Push Fit Retainer caps. The use of this tool voids wear part guarantee.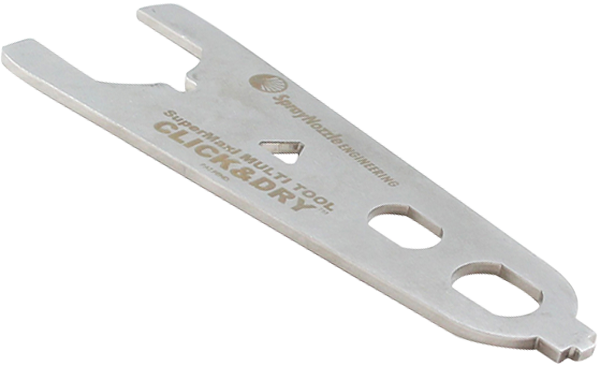 Multi-tool Spanner
The Click&Dry™ multitool shown as "no-force' separation aid can also be used in single form to make change out easy and simple.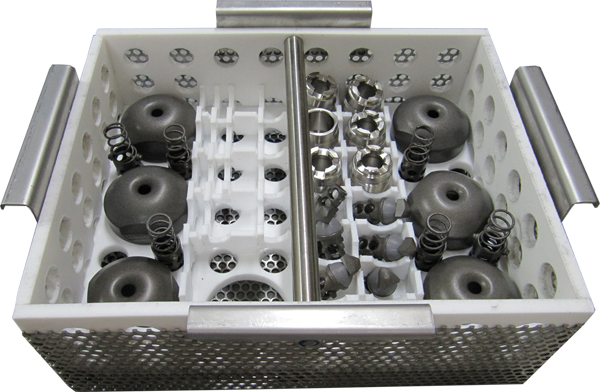 Soft Handling Basket
Use the soft handling basket to avoid impact damage and ensure components are properly cleaned and inspected for defects.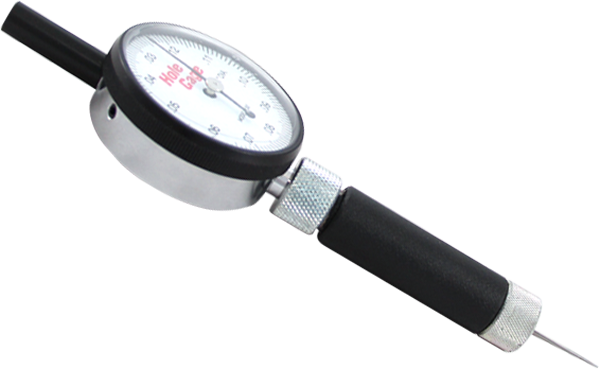 Hole Gauge
Our approach to spray drying is simple "help our customers monitor and reduce wear" we have monitoring tools such orifice gauges and training guides to suit all dryer types and sizes.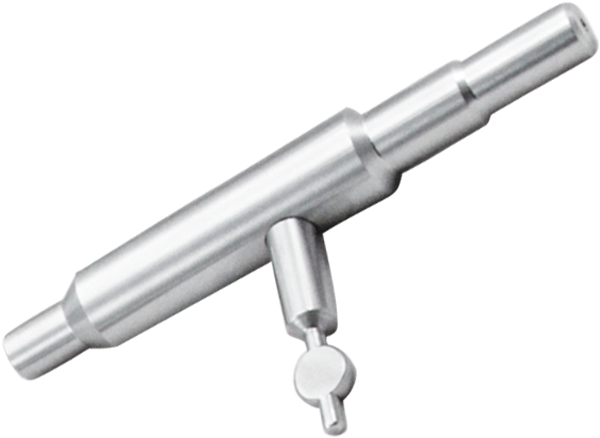 Swirl Removal Tool
The swirl removal tool is the key to stopping precious wear part impact damage which can lead to costly wear part damage and possible fractures under high operating pressures.
Wrench
Our range of 1 or 2-handed wrenches allows cap tightening or removal with gloves on during high pressure lance changes.