Drip-Pro™ Check Valve
A smarter approach to reduce scorched particles and increase milk powder quality.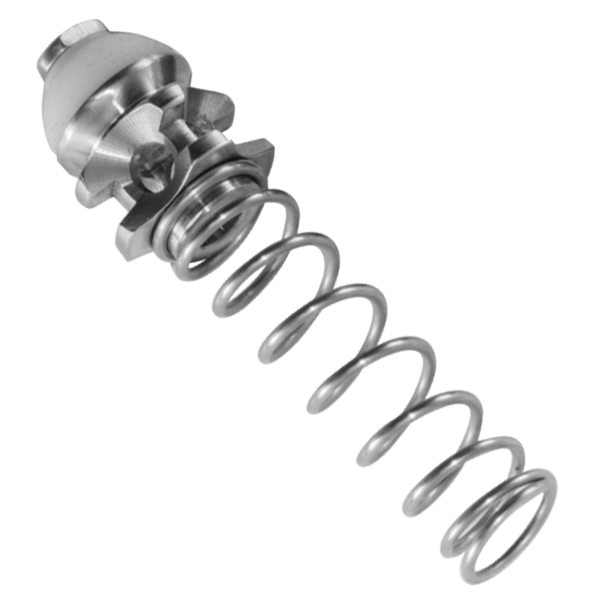 The best way to prevent scorched particles, deposits at the fluid bed and post-shut dripping – that all compromise the quality of the milk powder.
The Drip-Pro check valve functions reliably within the milk fluid path and any difficult service conditions encountered.
The Drip-Pro is designed for high solids, viscous products, such as nutritional and others, where extra long run times without blockage is required.