Retrofit Spray Dry Nozzle Series*
Begin with the Click&Dry™ advantage today without lance welding.
The Retrofit Series is ideal if you want to take advantage of Click&Dry spray-dry technology without re-welding your lances.
The Click&Dry single replacement screw-on cap will fit perfectly on your existing nozzle body for better performance.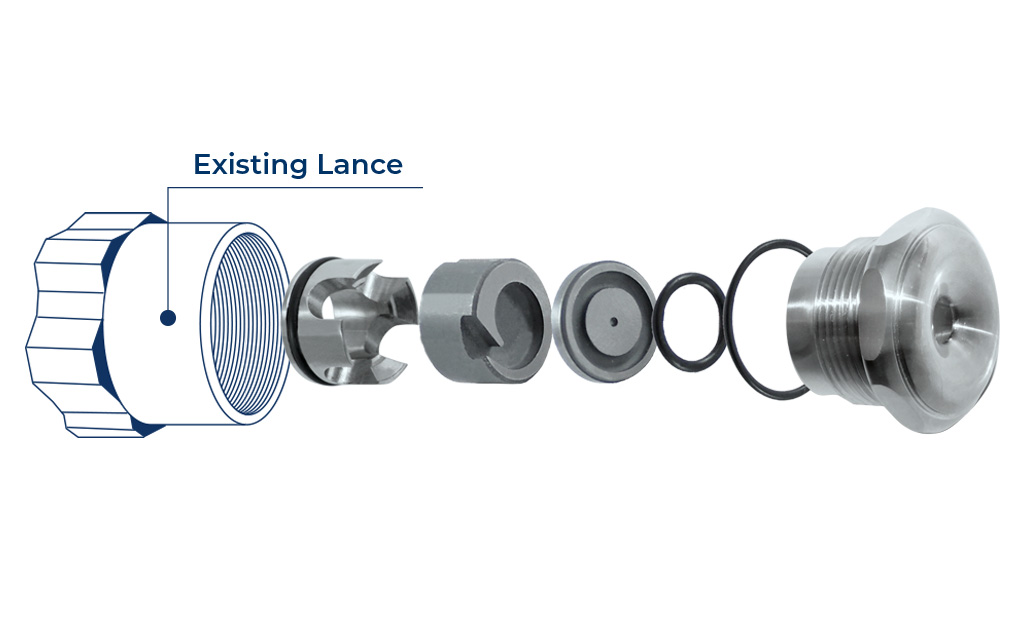 Push fit retainer assembly: This entry level provides all the basic pressure integrity benefits of the compact spray-dry-nozzle series to deliver the most compact configuration.
*IMPORTANT
The condition of a users lance hardware and its compatibility therewith and suitability towards combination with our retrofit hardware remains entirely the responsibility of the user. We provide guidance data only and it is imperative the user use this data to compare existing lance hardware visually and dimensionally with the lance end hardware technical data sheet containing dimensional guidelines and images directly associated with each retrofit model, as provided at –

https://spraydrynozzle.com/retrofit-spray-dry-nozzle/

if any variation or deviation from these guidelines is identified, do not use the product until a full review is undertaken with the manufacturer and a written formal acknowledgement of your data and compatibility is confirmed via our –

https://spraydrynozzle.com/spray-dry-application-sheet/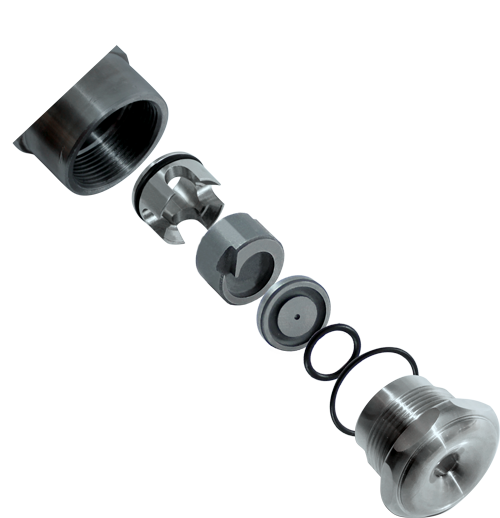 "It's all about hygiene, quality, performance, productivity and reduced operating costs."