Compact Spray Dry Nozzle Series
A smart spray nozzle design for improved hygiene, powder quality and reduced bearding.
Click&Dry™ spray dry nozzles are designed for all dryer and lance types.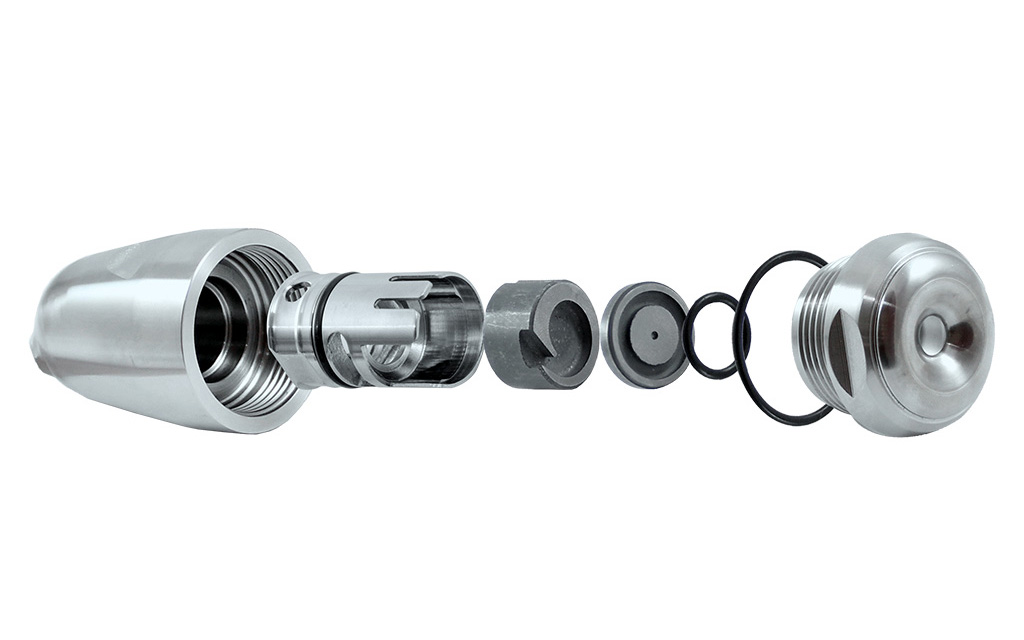 Easy-Out CCT Clasp: No breakage removal of wear parts. Use with Click&Dry removal tools to improve wear part life.

Guarantee: 2 years no thread galling – 1 year wear cover on disc and swirl – 2 years no wear part breakages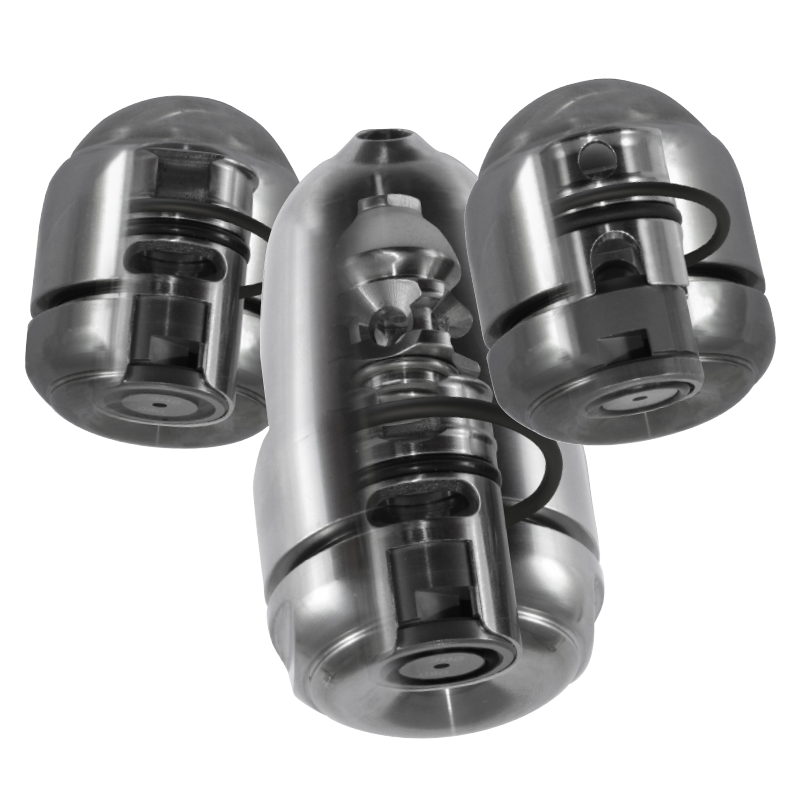 "It's all about hygiene, quality, performance, productivity and reduced operating costs."
Drip-ProTM Check Valve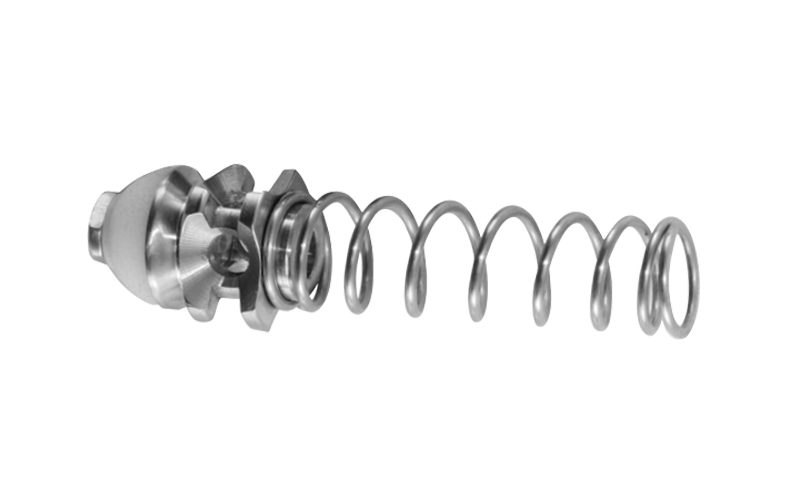 Reduces drips and scorched particles with longer run time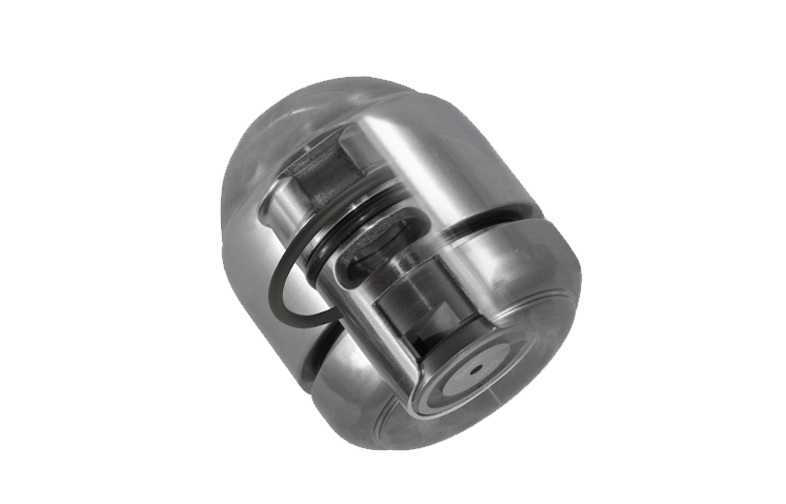 Ideal for compact spray dryers. The overall body length not exceeding 53mm for the most compact installations.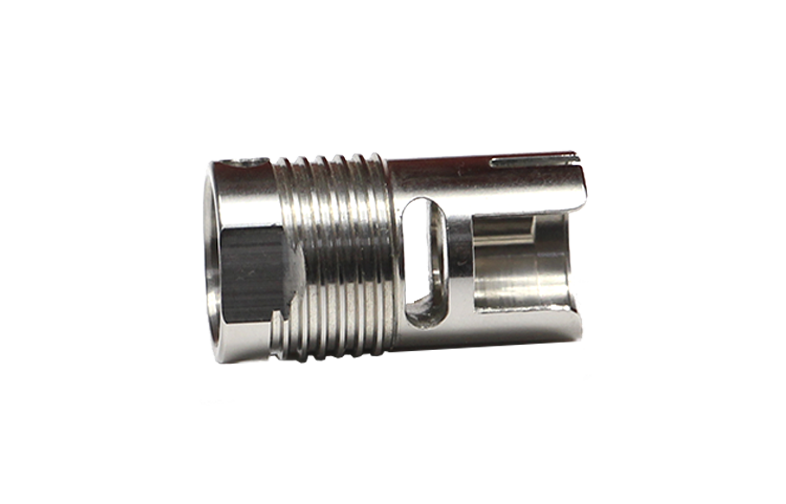 Easier installation and removal for heavy product adhesion problems